Mb50's "Liquid Mud" Rant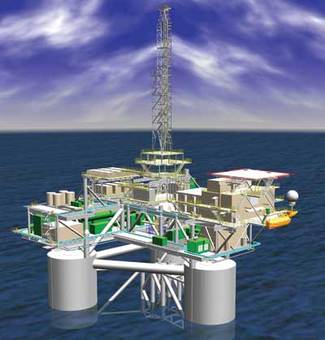 Christopher Helman, Forbes Staff
I'm based in Houston, Texas, energy capital of the world.
Paul Buhlman swears the president's ban on deepwater drilling killed his oil company. The whole story is a bit more complex.
(This story will appear in the Sept. 11, 2012 issue of Forbes Magazine)
When I get Paul Bulmahn on the phone rumors are swirling that he's just days from putting his company, ATP Oil & Gas, into Chapter 11. He can't confirm it yet, but he wants to make one thing perfectly clear: If it does come to bankruptcy (which it did on August 17) it isn't his fault. The founder and chairman of publicly traded ATP (Nasdaq:ATPG), Bulmahn wants the world to know that the Obama Administration—and its illegal ban on deepwater drilling in the wake of the BP disaster—is to blame for the implosion of his company. Not him.
"It…
View original post 1,102 more words